September 15, 1981-June 24, 2021
"If it is possible, as far as it depends on you, live at peace with everyone." – Romans 12:18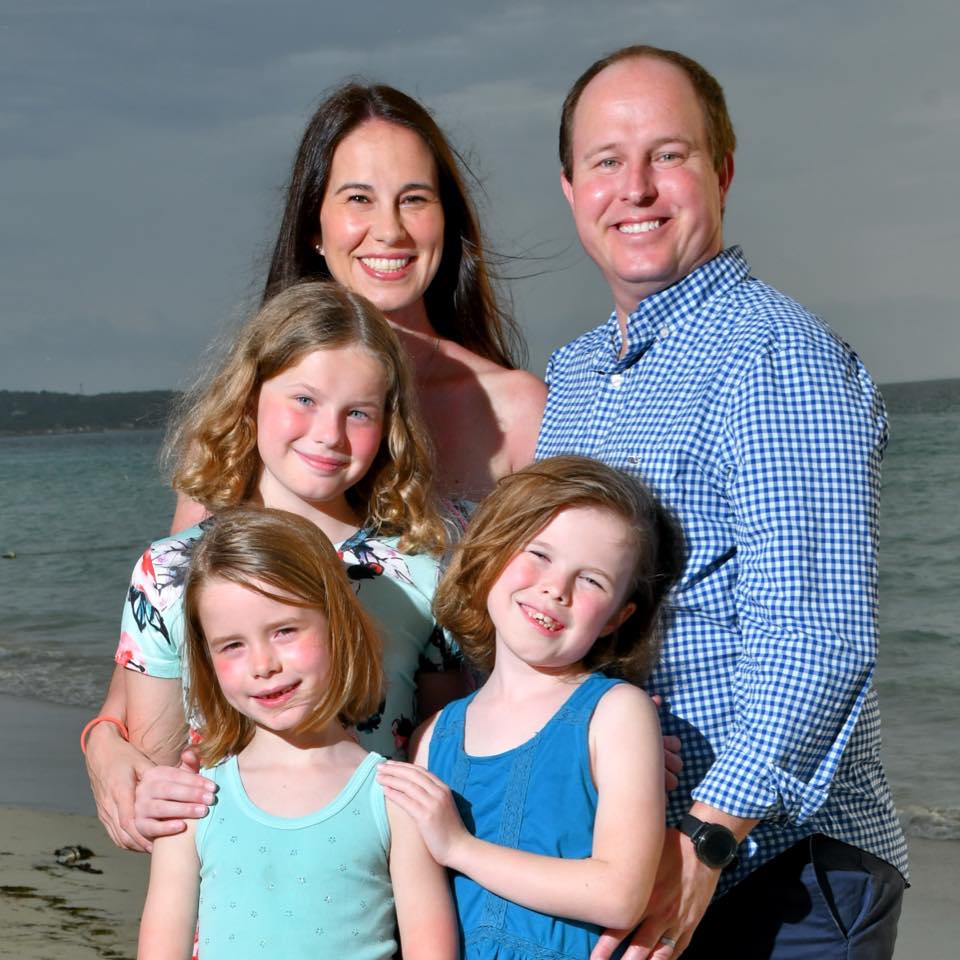 In his online profile, Russ defined himself: "I love my wife Morgan & daughters Claren, Aven & Ellis, I do SEO, I'm a twin, a Christian, a Democrat. Black Lives Matter. Romans 12:18"

Russ passed away unexpectedly on Thursday, 6/24. He was the best dad, husband, friend, SEO, data scientist, adult Pokémon player, Tesla lover, and sleep enthusiast. He passed away while taking a nap. We hope he was not in pain and simply passed on in his sleep.


A ceremony to celebrate Russ' life was held on Thursday 7/1 at 11 AM EST at Crosspoint Church in Cary, NC. The service was open to close friends and family.
The family asks that you keep us all in your prayers, as they are going to need a true world wide community to fill even a portion of the void he left behind.